Better Health
Starts
With The
Air You Breathe
We're your go-to source for information, services and products to create healthier living through cleaner indoor air.
Here's Our Recommendation
If you've already had an inspection, and have laboratory data with reports and recommendations to review at your home, we recommend a Healthy Home Survey.
Your next step in this process is to conduct a Healthy Home Survey. During this survey, an expert from HomeCleanse will visit your home to conduct a thorough analysis of the various factors that can impact your home's health. This includes evaluating the air quality, looking for potential sources of indoor pollution, and identifying any areas of your home that may be particularly susceptible to contamination.
Here's Our RecommendationS
Healthy
home
Analysis


Good for those just starting out
Creating a healthy home starts with evaluating all the different aspects that can impact the overall health of the environment.
HomeCleanse's Home Health Advisors are trained to conduct a thorough virtual analysis of your home and identify potential issues that negatively impact the health and well-being of the people living there. A consultation with a Home Health Advisor from HomeCleanse is the first step in creating a truly healthy home.
HEALTHY
HOME
ANALYSIS+

Perfect for those ready to take action
If you're fairly confident mold is causing an issue in your home but not sure what to do next, you'll want to look into our Healthy Home Analysis+ bundle.
You'll receive a consultation with our Healthy Home Advisors and The Dust Test.
The Dust Test is a DNA-based PCR test that tests the dust inside of your home to help us understand if you're being exposed to hidden sources of mold inside the home. Learning what is in your air and how its affecting you is of utmost importance.
ENVIRONMENTAL HEALTH IS The missing PIECE OF THE HOLISTIC WELLNESS PIE
The average person breathes 20,000 breaths daily and spends around 90% of their time indoors. Yet our indoor environments are often the last place we consider as an element of healthy living.
As one of the greatest routes of exposure we face, indoor air quality has the ability to foster our overall wellness or negatively impact it.
Mold & Mycotoxins Are a leading cause of poor indoor air quality, which can lead to health issues
Where's the mold?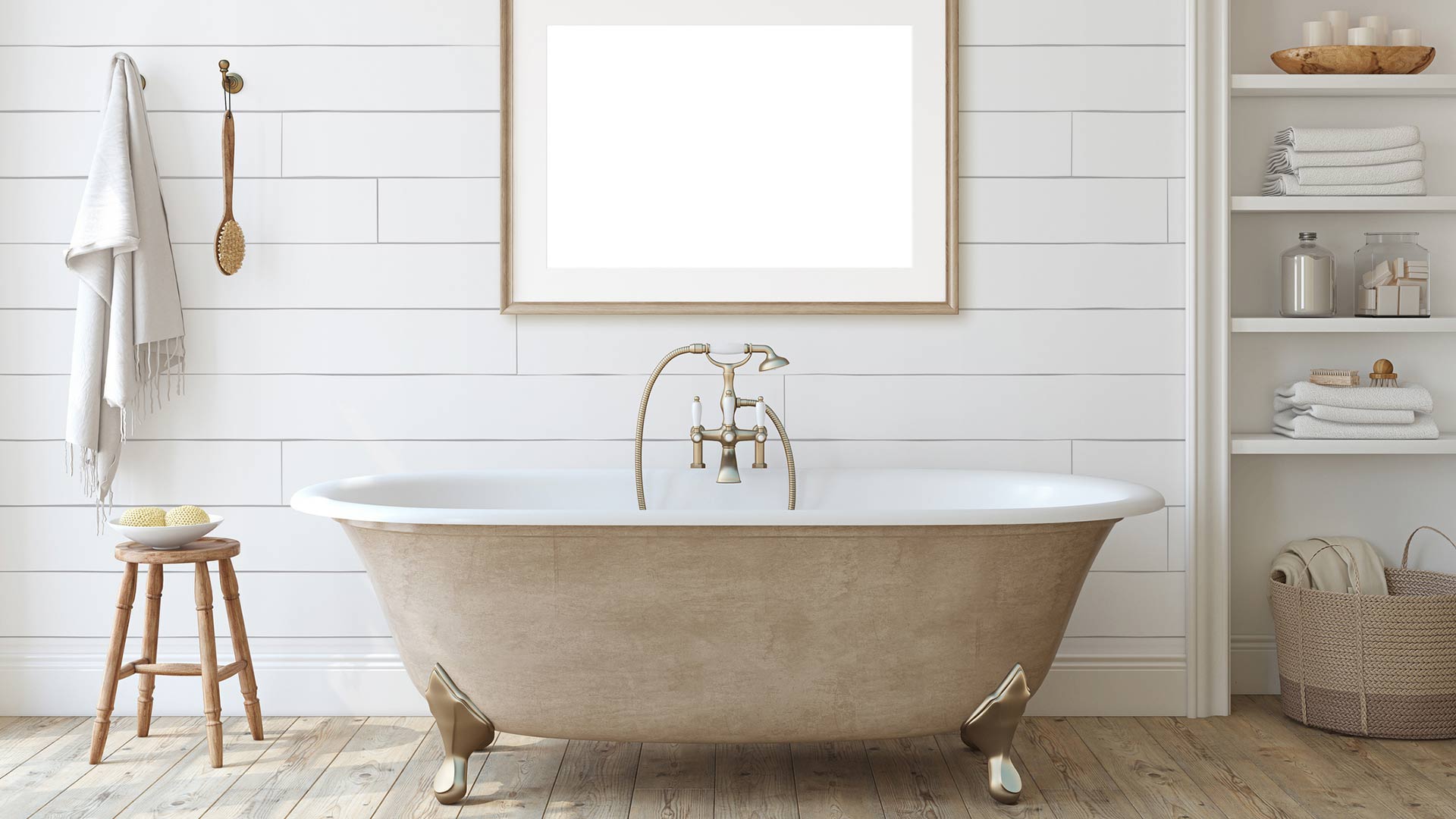 Let's cleanse your air together
Book a complimentary consultation with a member of our team, below. Two minutes of your time leads to better health for you and your family.
Our Founder, Michael Rubino, Indoor Air Quality Expert And Wellness Advocate Is Bridging The Gap Between Our Homes And Our Health
---